Why buy a Kerrah Simmental?
You can have confidence in the breeding program, the people involved and the ability to serve you, our client's wishes.
Confidence in the breeding program:
The basics don't change – docility, live calves, growth, constitution and finishing ability. What does change is the approach.
COMMERCIAL ENVIRONMENT: The cows have to compete and perform with 5200 ewes on steep hill country (700-2400 ft as). Most cattle studs are not run under these conditions.
HIGH SELECTION PRESSURE: With 660 cows/heifers calved, it makes it one of the largest recorded herds in Australasia.
PERFORMANCE RECORDING: Along with scoring for structural soundness and docility, the recording of performance and using the generated breeding values is top priority when culling and selecting. Calving ease, birth, 200, 400, 600 day weights and scanning data (EMA, FATS) are measured not only on kept bulls and heifers but the culls as well, to maximise the accuracy of the records.
INVESTING IN THE FUTURE. Top elite cattle have been purchased from studs such as Rissington, Ailsa and Puriri and bought together in one environment to give a wide genetic base. Embryo transplanting (68 embryos transplanted this year) and AI (100 cow inseminated this year) are used to accelerate the rate of progress.
NO NONSENSE APPROACH: There are no "pets" or "show" animals. If you perform you are in- if you don't you are out. All heifers are mated as yearlings.

PEOPLE INVOLVED
Before anything else the most important thing is honesty and integrity. Without these you can have no confidence in the people involved or their breeding program. They are traits the principles in the stud unreservedly believe in and strive to maintain. We bring a wide range of experience with stock and a passion to succeed in our goals. The conversation around the dining table borders on the boring as day after day pedigrees and the merits of individual animals are debated.

CLIENTS WISHES
To us this is the most important and often overlooked. We need to understand your breeding program, your goals, your farm, and aspirations before deciding which bull suits.
-At the auction we make recommendations in the catalogue for each bull as to what we believe the program, he best fits, this is based not only on the bulls EBV's but a knowledge of the cow and sire as well.
- We welcome the opportunity to become involved with your breeding program.
- We have polled and horned cattle
-We offer guarantees.
- We offer a free back up service and flexible payment dates.
The only thing we may disagree on is price!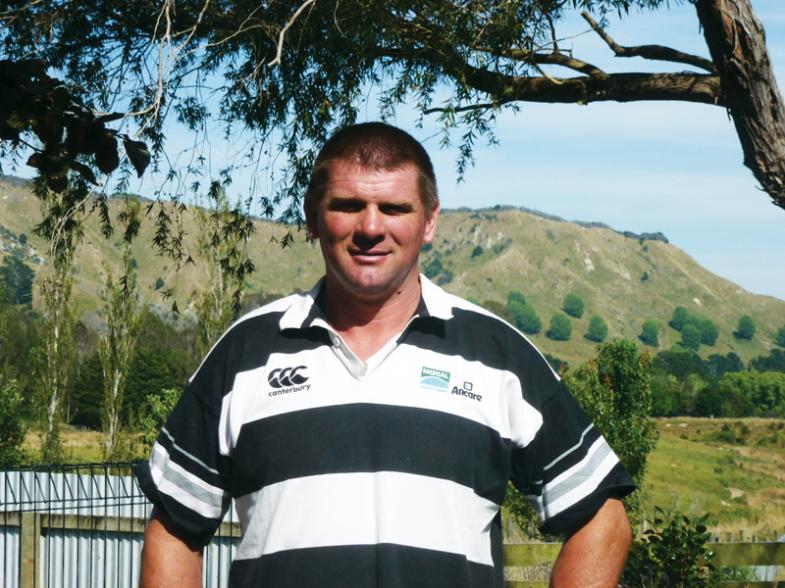 Jon Knauf